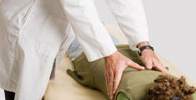 Everybody's Health Staff

Choosing the right Chiropractor is an important choice to make. Everybody's Health and the staff are trained on the latest chiropractic treatments & technologies...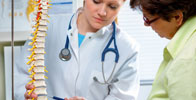 Safe & effective Chiropractic
Chiropractic care is a safe, effective and natural approach to managing pain and other health related issues. We invite you for a complimentary, no obligation consultation today.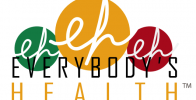 our services


Everybody's Health is a comprehensive wellness center, meaning that we provide a wide range of health & wellness services, treatments, and products.
Everybody's Health

Welcome to the online home of Everybody's Health, your premier provider for comprehensive wellness services including Chiropractic Care and Massage Therapy.

Everybody's Health has locations in Mason, and Fairfield Twp. We also have affiliate offices in Maineville, and Wilmington providing a wide variety of products and services that can be customized to form the very best wellness program for you!

Click on the links above to learn more about each of our services.

Yours in health,

Everybody's Health
Spinal Educator
Click the animation below to learn more.
RECENT NEWS ARTICLES
Most recent newsletter articles...
Click article name to view.
NEWSLETTER SIGN-UP
Sign-up for our monthly health newsletter!